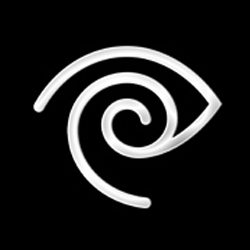 This Week in Breaches: Time Warner Cable
The American cable telecommunications company, which happens to be the second-largest cable company in the country, has admitted that 320,000 customer passwords MAY have been obtained[i]. TWC has stated that the email and password details were likely stolen either through malware downloaded through phishing attacks, or indirectly through data breaches of secondary companies that store their customers' information.
While there are no implications that their systems were actually breached, Time Warner Cable has released that they have not yet figured out how the information was obtained. The discovery was the result of a tip from the Federal Bureau of Investigation, informing them that some of their customers' email addresses and passwords "may have been compromised."
Emails and mail have been sent directly to customers encouraging them to change their email passwords regularly as a precaution.
Connect with Secure Sense to protect data, your network, and systems 24/7, 365 days a year. If you have questions or want to learn more, please contact your Secure Sense by calling 866-999-7506. Please connect with Secure Sense on LinkedIn and follow us on Twitter @Securesense for current company and industry news.
[i] To read the original statement read here: http://www.reuters.com/article/us-twc-cyberattack-idUSKBN0UL01P20160107