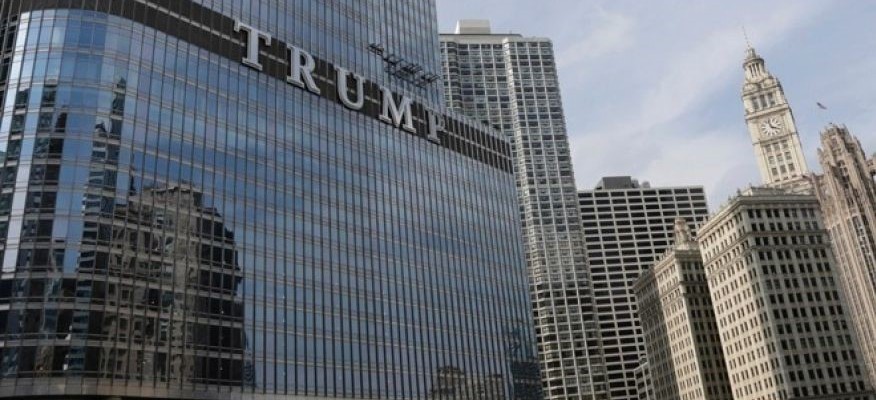 This Week in Breaches: Trump Hotels, Again?
According to Security Guru Brian Krebs, Donald Trump's series of luxury properties – the Trump Hotel Collection is the subject of another credit card system breach (Anonymous anyone??).   Earlier this year we reported about a series of hotel breaches, including Trump Hotels. If this incident is confirmed, it would be the second breach to Trump properties in less than a year.
Donald Trump's son, Eric Trump has made an announcement stating "like virtually every other company these days we have been alerted to potential suspicious credit card activity and are in the midst of a thorough investigation on this matter. We are committed to safeguarding all guests' personal information and will continue to do so vigilantly."
While the Trump Hotel Collection has more than a dozen international properties, this particular breach seems to centralized in three locations, Trump International Hotel New York, Trump Hotel Waikiki in Honolulu, and the Trump International Hotel and Tower in Toronto.

[i] Image of the Trump International Hotel and Tower in Toronto
The hospitality industry has taken a real beating when it comes to credit card breaches over the last few years. In many of these incidents, the data theft occurred in hotel restaurants and gift shops, places where POS systems are not consistently monitored. Here are some key recommendations from our team of experts for ensuring your POS systems are secure and safe:
Keeping POS software up to date and performing vulnerability testing
Restrict internet access from POS systems and terminals
Monitor POS systems and all data activity
Use secure (and consistently updating) passwords and 2-factor authentication
End-to-end encryption for all POS data
Install firewalls and run anti-malware software
Don't forget about physical security – train employees to be on the lookout for tampering attempts!
Connect with Secure Sense to protect data, your network, and systems 24/7, 365 days a year. If you have questions or want to learn more, please contact Secure Sense by calling 866-999-7506.
You can find Secure Sense on Facebook,  LinkedIn and Twitter. Follow us for current company and industry news.
[i] Image retrieved from The Montreal Gazette: http://www.montrealgazette.com/Trump+International+Hotel+Tower+Toronto/8726796/story.html