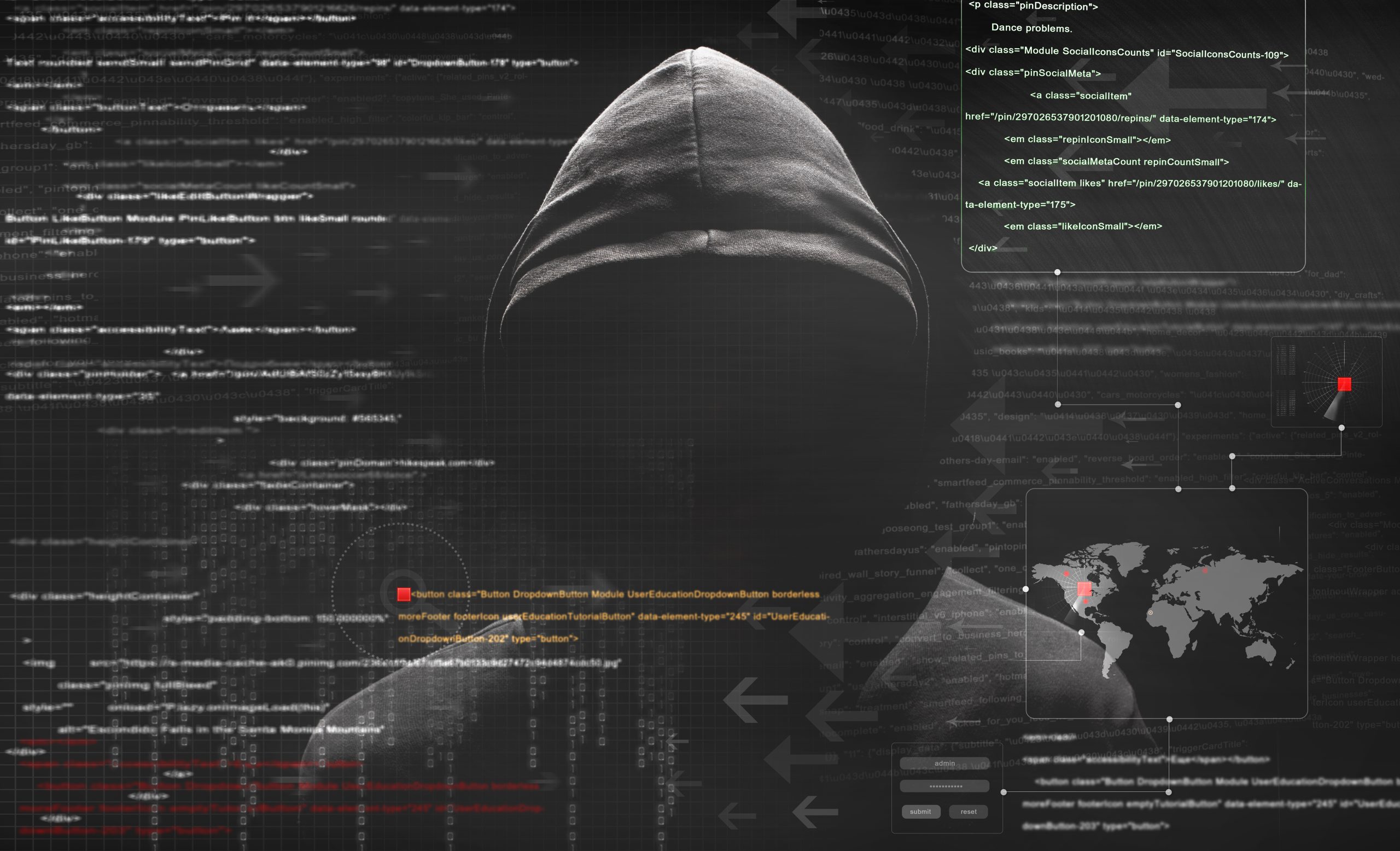 Threat Of Iranian Cyberattacks: What Are The Risks?
The US Department of Homeland Security is warning organizations of potential Iranian cyberattacks. While this is no strong indication that Canada would be targeted for cyberattacks by Iran, the overall risk is heightened, especially for Canadian companies operating in or with assets in the US.
Learn more from Dark Reading below, as well as, get recommendations from our partner SentinelOne on what you can do to protect your organization.
DHS Warns of Potential Iranian Cyberattacks
Recent US military action in Baghdad could prompt retaliatory attacks against US organizations, it says.
Concerns about an Iranian cyber response to the recent American military strike in Baghdad grew this week with the US Department of Homeland Security urging organizations to be on heightened alert for denial-of-service and other more destructive attacks.
In an alert Monday, the DHS's Cybersecurity and Infrastructure Security Agency (CISA) warned US organizations about Iran's historic use of cyberattacks to retaliate against perceived foes. "Iran has a history of leveraging asymmetric tactics to pursue national interests beyond its conventional capabilities," the CISA alert noted.
In recent years, cyber groups operating on behalf of the Iranian government have improved their offensive capabilities in carrying out denial of service, website defacement attacks, and data theft. "They have also demonstrated a willingness to push the boundaries of their activities, which include destructive wiper malware and, potentially, cyber-enabled kinetic attacks," CISA said.
The CISA alert is the first public acknowledgement from the US government about potential Iranian cyberattacks in response to the US drone strike last week that killed Gen. Qassem Soleimani. Several security vendors, including Crowdstrike and Recorded Future, have noted the possibility of such attacks in recent days, citing past precedent.
According to Crowdstrike, while there is no evidence of a specific threat emanating from Iranian nation-state actors at this time, US organizations should assume a defensive posture all the same. Current intelligence suggests that organizations in the government, defense, financial, and oil and gas sectors will be the most likely targets for attacks, the security vendor said.
Recorded Future said it believes that Iranian cyber groups will try to use networks they already have compromised in previous espionage activities to carry out new attacks. Other likely tactics include the use of web shells, password spraying, and commodity and custom malware to break into target networks. In addition to US-based targets, Iranian cyber operatives likely will target organizations in the Persian Gulf as well as US allies and partners in the region, Recorded Future said.
Multiple Iran-based cyber groups with suspected ties to the government and the country's Islamic Revolutionary Guard Corps are believed to have the capability to disrupt and damage operations at US organizations. Top among them are APT33, one of the most active threat groups operating out of the Middle East; APT34 (aka OilRig/MUDDYWATER); and APT39, a relatively newly surfaced group that targets companies in the technology, travel services, and telecommunications sectors.
"APTs 33 and 34 are primarily focused on financial, energy, telecom, and SCADA/ICS," says Rosa Smothers, a former CIA technical intelligence officer and senior VP of cyber operations at KnowBe4. Private sector companies responsible for critical infrastructure are often unaware these threat actors already might have a presence on their network. That poses a threat because the Iranian government and its hacker proxies are likely to first consider targets where they currently maintain persistence.
"If organizations are fully defending against APTs — utilizing defense-in-depth methods, educating users about how to spot phishing and rejecting known breached and common passwords — then your technical bases should be covered," Smothers says.
Recommendations from our partner, SentinelOne
Disable unnecessary ports and protocols. A review of your network security device logs should help you determine which ports and protocols are exposed but not needed. For those that are, monitor these for suspicious, 'command & control'-like activity.
Log and limit the use of PowerShell. If a user or account does not need PowerShell, disable it via the Group Policy Editor. For those that do, enable code signing of PowerShell scripts, log all PowerShell commands and turn on 'Script Block Logging'. Learn more from Microsoft.
Set policies to alert on new hosts joining the network. To reduce the possibility of 'rogue' devices on your network, increase visibility and have key security personnel notified when new hosts attempt to join the network.
Backup now, and test your recovery process for business continuity. It is easy to let backup policies slide, or fail to prove that you can restore in practice. Also, ensure you have redundant backups, ideally using a combination of hot, warm and/or cold sites.
Step up monitoring of network and email traffic. The most common vectors for intruders are unprotected devices on your network and targeted phishing emails. Follow best practices for restricting attachments via email and other mechanisms and review network signatures.
Patch externally facing equipment. Attackers actively scan for and will exploit vulnerabilities, particularly those that allow for remote code execution or denial of service attacks.
What is Secure Sense Doing for Our Clients?
Secure Sense has been following events as they unfold and has established heightened alert severities for relevant IoCs and related activity monitoring. In addition to our own threat research, Secure Sense receives threat intelligence and IoC information from a variety of sources including government funded threat list sharing and sources from our partners. Our SOC has been providing relevant updates/briefing information to customers, along with proactive threat reports available via our customer portal. Our team of dedicated CSMs has been engaged to brief customers and to field any requests/concerns regarding the measures we have implemented to ensure customers remain up-to-date and have their concerns addressed.
---
Secure Sense is the security provider that cares. We are a team of experts with a passion for IT and protecting your organization is what motivates us daily. If you have questions or want to learn more about how we can improve your organization's security, our services or just want to chat security please give us a shout. If you're looking to guest blog, please send an email here.