Garden Foyer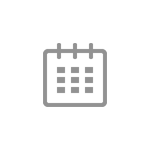 Sunhill Restaurant Breakfast
-
Enjoy breakfast in Sunhill restaurant at White Oaks.

admin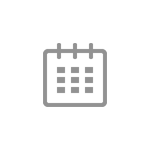 Registration
-

admin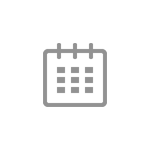 Happy Hour
-
Happy Hour, Booth Expo, & Networking in the Garden Foyer.

admin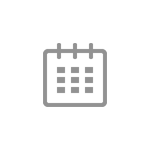 The Tuck Lodge
-
Dinner, drinks, music & activities on the Garden Patio.

admin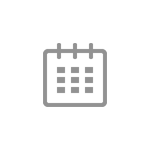 Arcade Bar & Fireside
-
Arcade Bar & Fireside Networking Party 8:30pm-12:00am.

admin