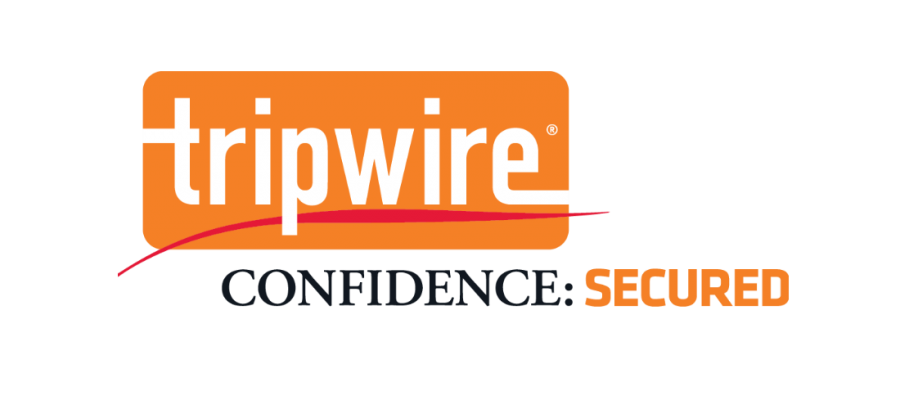 Tripwire Gold Status Partner
Secure Sense is happy to announce our recent move to a Gold Status Partner with Tripwire. Currently, we are the only Gold level Canadian Tripwire reseller in all of Canada. Tripwire has played an integral role in our Security profile and we are excited to continue to grow as a company at this level!
Tripwire will be attending our annual customer event, Camp Secure Sense this June 4-5 at Nottawasaga Inn Resort and Conference Center. Camp Secure Sense will be focused on Securing and Scaling Networks for the Future and is a two-day event designed to be both fun and informative, offering attendees the opportunity to learn how Secure Sense is tackling today's latest security challenges. By bringing together security experts to share their latest technologies, we aim to leave our customers focused on the future and confident that your network is secure.
The two-day event will offer information sessions, cocktail party, evening social event and nine holes of golf plus meals and accommodations for guests. Please visit www.securesense.ca/camp for any additional information and registration page!