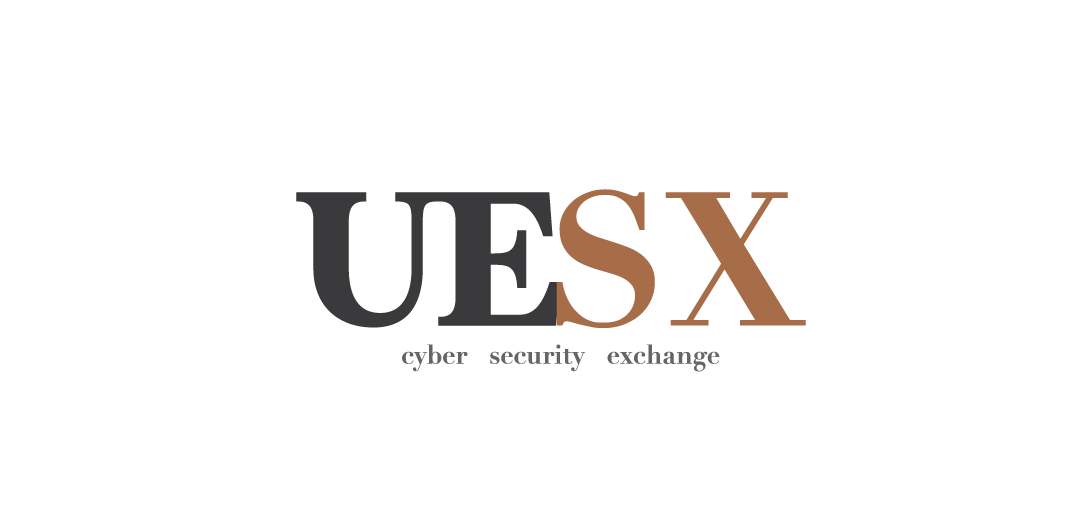 Utility and Energy Security Exchange Forum
Secure Sense is very excited to announce a new program called the Utility and Energy Security Exchange Forum (UESX).
The UESX will provide tools and resources to help address cyber security challenges that organizations in the Utilities/Energy industry face daily. With the support of Secure Sense experts and our technology partners, we are creating a collaborative environment to provide insight and guidance surrounding the most critical of cyber security concerns affecting this industry.
The UESX offers organizations:
Access to exclusive content regarding industry relevant trends and topics, real world case studies, and more
Live presentations and demos, panel discussions, and white papers
Collaboration and networking with industry experts
Ongoing support from Secure Sense technology experts
To introduce the program Secure Sense will be hosting our first UESX event with our partners at Fortinet! On March 25th at 1:00pm EST hear from Rick Peters, CISO, Operational Technology North America, Fortinet, as he discusses: Best Practices Engineered for Secure Public Utilities.
As public utilities modernize their critical infrastructure, they are integrating their operational technology and information technology networks to encourage operational efficiency. However, the elimination of the physical separation—the so-called air gap—between the IT and OT environments presents a significant opportunity for cyber criminals. Once separated from the IT network and public internet, risk to connected OT systems has never been greater.
You will learn how you can:
Optimize operations as you digitize business processes
Secure aging equipment without impacting safety, uptime and time-to-market
Recognize the value of neutralizing threats in real time and sustained situational awareness to inform decision making
All attendees will receive a free HidrateSpark steel water bottle when they stay until the end of the presentation!
Please register by March 18th as space is limited.
If you have any questions about the UESX or how you and your organization can participate, please contact us at sales@securesense.ca.
---
Secure Sense is the security provider that cares. We are a team of experts with a passion for IT and protecting your organization is what motivates us daily. If you have questions or want to learn more about how we can improve your organization's security, our services or just want to chat security please give us a shout.