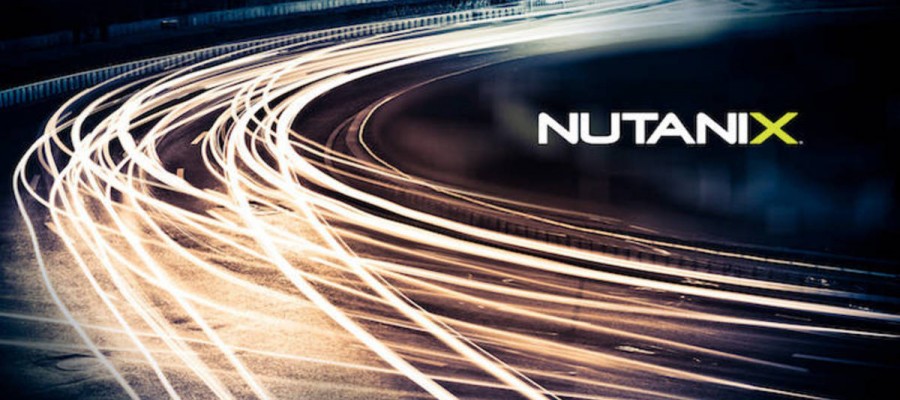 Is your virtualized environment at risk for a data breach?
You know a concept is solid when it grows from a good idea to a standard business practice. It can feel like the change takes place overnight, especially if the solution can quickly prove its ROI – a company adopts it, and suddenly, it can't imagine life without it.
When virtualization hit the data center, it quickly became the industry standard. Virtualized infrastructure helps cut data center costs, boost performance and consolidate server workloads. The shift changed the IT status quo and paved the way for further developments in the space, easing the transition as enterprises increased cloud strategies and improved operations. However, as recent years have made clear, the modern data security climate is volatile. Projects made possible by virtualization will fall flat if companies are unaware of the risks hiding in their data.
Virtualization can double data breach costs
A recent report from Kaspersky Lab found that organizations pay twice as much to recover from security breaches that affect virtual infrastructure. This occurs because virtualization can spur data growth, adding complexity to data management and backup processes. In virtualized environments, it's not uncommon for data to become misplaced or go "dark," particularly in the case of unstructured information. Virtualized servers can also increase the secondary and remedial costs of a security breach, as many companies' virtualized servers house highly sensitive data and mission-critical operations.
However, only 56 percent of companies surveyed by Kaspersky are prepared to deal with security risks in a virtualized environment, and merely 52 percent feel they fully understand the risks. Meanwhile, 42 percent of organizations mistakenly believe that virtual environments are inherently safer than physical ones.
How to secure your virtualized data
Traditionally, one of the most-used strategies for securing virtualized information involves agent-based software, which installs security "agents" throughout a company's virtual machines (VMs). Although this approach adds security at the infrastructure level, it drains the company's resources. Some companies attempt to solve the problem with endpoint or perimeter security solutions, but these are limited in their ability to protect data at its core. Such solutions also don't change the fact that security attacks on virtualized data cost twice as much as ones targeted only at physical servers and endpoints.
In the modern security climate, it's likely that most companies have already suffered a breach – even if they've yet to detect it. With customers' personal information, intellectual property, financial records and other forms of sensitive data at stake, it's not enough to use a limited data security solution and hope for the best. Instead, organizations need visibility into unstructured and structured data stores alike. Only when they can determine the five W's about their data – the who, what, where, when and why regarding its location, access and application – can they fully protect its security.
Connect with Secure Sense to protect data, your network, and systems 24/7, 365 days a year. If you have questions or want to learn more, please contact Secure Sense by calling 866-999-7506.
You can find Secure Sense on Facebook,  LinkedIn and Twitter. Follow us for current company and industry news.