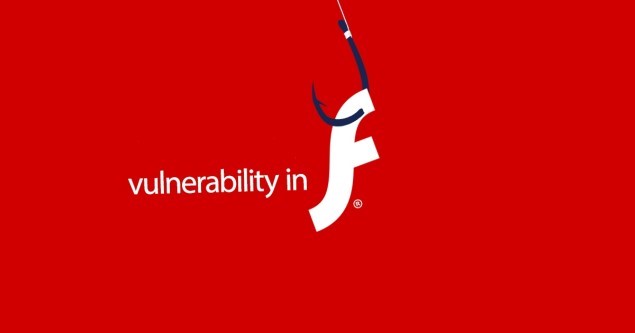 Vulnerability Exposed: Time to Update
A serious vulnerability has been identified, and it's time to update, today.
On June 16th, Adobe released a critical update for the Flash Player that fixes several vulnerabilities, including CVE-2016-4171. According to Adobe, if successfully exploited, "this vulnerability could cause a crash, and potentially allow an attacker to take control of the affected system."
Affected versions and solutions can be seen below. Adobe recommends users of the Adobe Flash Player Desktop Runtime for Windows and Macintosh update to 22.0.0.192.
A lot of users these days, simply are not running Adobe Flash due to most sites having the ability to operate successfully just fine without them – IOS and Android, don't support Flash at all. If you are running this program, we recommend you update it today. This version is available to download through the Flash home page. Always be on the look-out for patches, and when they are released, always patch as soon as possible.
Connect with Secure Sense to protect data, your network, and systems 24/7, 365 days a year. If you have questions or want to learn more, please contact Secure Sense by calling 866-999-7506.
You can find Secure Sense on Facebook,  LinkedIn and Twitter. Follow us for current company and industry news.