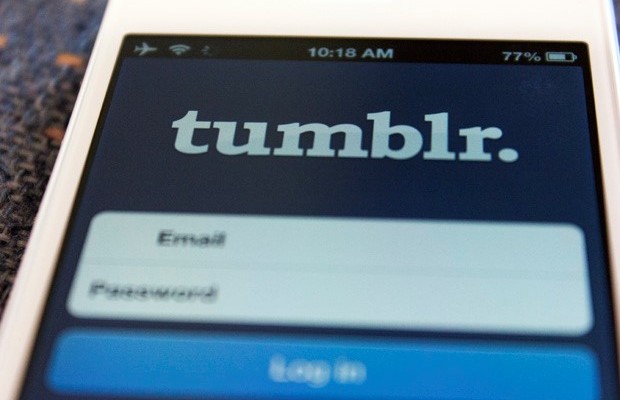 What a Week for Social Media Platform Hacks
In the latest string of old hacks coming back to life, microblogging, social network Tumblr, who was hacked in 2013 – has a much larger scope than anticipated. Back in 2013, Tumblr refused to release the number of those affected and now that much anticipated number has finally been brought to light as – 65 million emails and passwords.

A screenshot of the listing of the Tumblr data on the dark web. [i]
On Monday, May 30th, Troy Hunt, creator of popular breach notification site HaveIBeenPwnd, released a blog stating that he had just finished uploading the database to the site. [i] Once again "Peace", the hacker tied to  LinkedIn , Linux Mint, and Myspace, seems to be behind this data leak.  Since a lot of these database, dark web sales seem to be coming from old hacks, it cannot be confirmed that "Peace" was actually the responsible for the initial breach. However, it is a concerning trend that seems to be only picking up steam.
"If this is a trend, where does it end? What more is in store that we haven't already seen? And for that matter, even if these trends don't all correlate to the same sources and we're merely looking at coincidental timing of release, how many more are there in the "mega" category that are simply sitting there in the clutches of various unknown parties?" Posted to Mr. Hunt's blog, a series of questions that really makes you wonder.
So what do you think, coincidence or a disturbing correlated trend?
Connect with Secure Sense to protect data, your network, and systems 24/7, 365 days a year. If you have questions or want to learn more, please contact Secure Sense by calling 866-999-7506.
You can find Secure Sense on Facebook,  LinkedIn and Twitter. Follow us for current company and industry news.
[i] Image provided by: https://www.troyhunt.com/the-emergence-of-historical-mega-breaches/