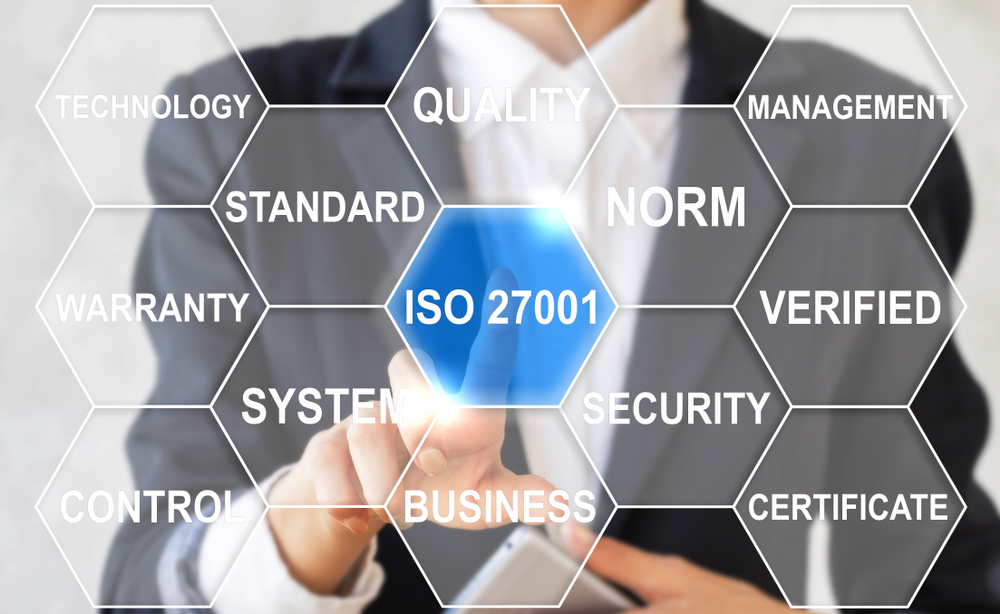 What Is A Cybersecurity Framework And Why Is It Important For Your Organization?
Cyber attacks are constantly happening around the world and evolving every day to become more sophisticated, making it very difficult to proactively prevent all unforeseen attacks. So what can you do as a reactive approach to save your organization? Proper cybersecurity practices, a cybersecurity framework, can reduce the chances of becoming a victim and reinforce your IT security.
What is a Cybersecurity Framework?
Cybersecurity framework is a predefined set of policies and procedures that are defined by leading cybersecurity organizations to enhance cybersecurity strategies within an enterprise environment, and it is documented for theoretical knowledge and practical implementation procedures. These frameworks are, at times, designed targeting a specific industry and are built to reduce the unknown vulnerabilities and misconfigurations existing within an enterprise network. To keep this simple, let's say the cybersecurity framework is a blueprint to enrich your enterprise IT security.
Why are cybersecurity frameworks important for organizations?
Cybersecurity frameworks will upgrade your existing security protocols and bring in new security layers if there isn't one existing already. These frameworks will also help enterprises understand where their security standards are and how can they improve it. Since these frameworks are well designed and tested under different situations, enterprises can ensure they are reliable. Five main processes that define the cybersecurity framework are: Identity, Protect, Detect, Respond, and Recover. Any cybersecurity framework will work based upon this process.
1.) Identify: This function helps the organization identify the existing cyber touch points within a business environment. Those could be IT assets, resources, information, and more.
2.) Protect: This one takes care of corporate access control, data security, and maintenance to take care of cybersecurity in and around the business environment. Most likely, it is a proactive phase of enterprise cybersecurity.
3.) Detect: This function is where an organization will identify any potential breaches by monitoring the logs and taking care of intrusion detection procedures at the network and device level.
Security information and event management are all covered under this procedure.
4.) Respond: Once the breach is detected organizations need to take care of the respond procedure—understanding the breach, fixing the vulnerability, and proceeding with the recovery.
The mitigation, response planning, and improvements will be handled at this stage.
5.) Recover: Recover planning procedures, like disaster recovery system and backup plans, will be handled in this stage of the cybersecurity framework strategy.
Cybersecurity frameworks will play a key role in establishing and sustaining unforeseen cyber situations, giving organizations an upper hand over cyber criminals. Businesses need to understand the demands that they need to keep up to, analyze the entire implementation procedures, and do the same only after discussing the same with stakeholders and IT departments.
With cyber attacks becoming more sophisticated lately, organizations should follow the right cybersecurity frameworks and build better defenses to keep the hackers at bay. Establishing the frameworks can take you halfway through compliance but sustaining the same always will yield great results towards cybersecurity of your organisation, keeping it as well as its customers safe and secure.
Read the Full Article.
Want to learn more about cyber security frameworks and how your organization can benefit from following proper procedures? Secure Sense can help you adapt your policies to establish best practice standards like these frameworks. If you have questions or want to learn more about how we can help, give us a shout.
Want to read more cybersecurity tips? Take a look at some of our other security tips blogs:
Security Tips To Keep Your Summer Fun
Attention Holiday Shoppers, 5 Tips To Beat Seasonal Cybercriminals
9 Vital Network Security Best Practices
---
Secure Sense is the security provider that cares. We are a team of experts with a passion for IT and protecting your organization is what motivates us daily. If you have questions or want to learn more about how we can improve your organization's security, our services or just want to chat security please give us a shout. If you're looking to guest blog, please send an email here.