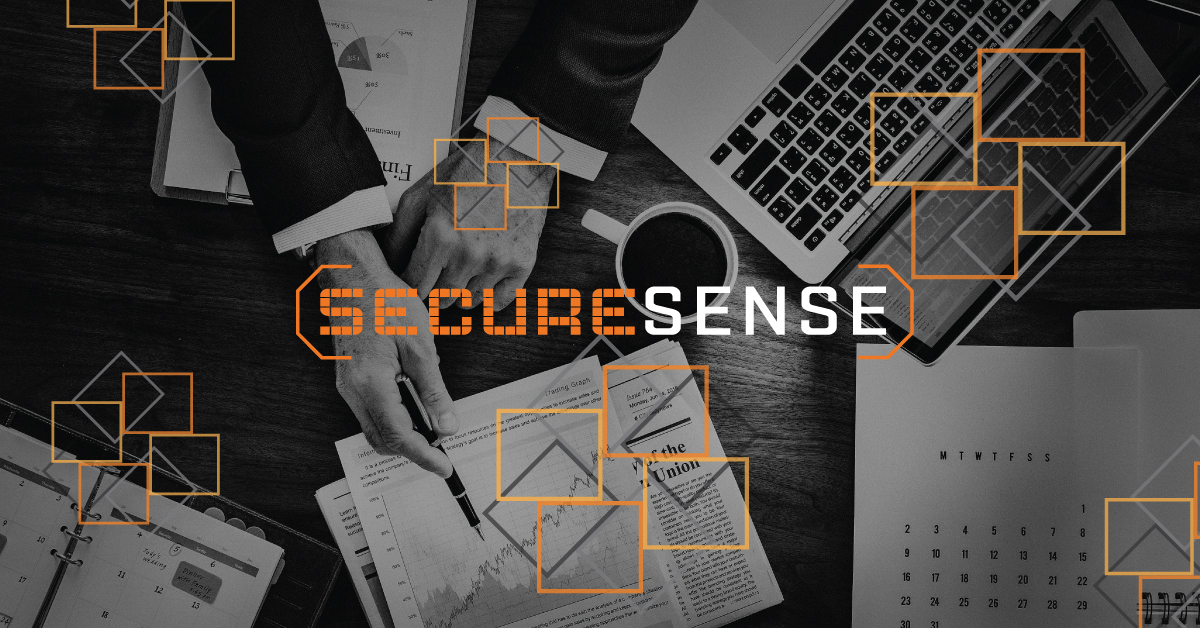 What is Vulnerability Management
Vulnerability Management is the key for a safer future for your organization.
It's safe to say that the WannaCry Ransomware attack was one the worst attacks in recent history, approximately 200,000 devices were infected. Well, what if we told you that this attack could have been easily remediated, I bet you wouldn't believe us. Well unfortunately that's the case. The WannaCry Ransomware is just one case of thousands that highlights the needs for regular vulnerability assessments and thorough vulnerability management. In the case highlighted, users simply needed to update their operating system, yet, it's often much more complicated, requiring a security team to examine your assets from many different angles.
To summarize, Vulnerability Management is the process of locating and remediating exploits within a network
Unfortunately, some say that vulnerability management isn't a super important aspect of security. At Secure Sense we view it in the following way; imagine a ship with a hole, the ship may sink, it may not, but do you really want to risk it? Having a vulnerability may lead to your organization being exploited, it may not, but do you really want to risk it?
Leveraging Rapid7's Nexpose, Secure Sense tackles vulnerability management using a three-step solution involving; scanning, reporting and remediating.
Scanning
Scanning allows us to mimic how an attacker would gain access to your security environment. Scans can be scheduled on a weekly, monthly or ad hoc basis – we highly suggest regular scans, this is the safest way to secure your organization as vulnerabilities appear continually.
Reporting
After each scan, our team collects the data which can then be customized as multiple individual reports for remediation, or one cohesive report all based on your requirements. These reports can be created in over 15 different reporting options to suit your organization's security requirements.
Remediation
Reports are then followed by a detailed roadmap to remediation where we implement a 6-stage vulnerability strategy to help rectify any threats that were detected in the environment.
In conclusion, by utilizing Rapid 7's Nexpose, Secure Sense vulnerability scans are one of the most effective ways of identifying and quantifying security pores in an organization. Secure Sense Vulnerability Assessments not only give you the knowledge of what's facing your environment, but we also provide the tools and assistance to better your environment.
To protect your organization from attacks like WannaCry, or just to secure your organization and improve your security posture make sure to reach out and contact us.
---
Secure Sense is the security provider that cares. We are a team of experts with a passion for IT and protecting your organization is what motivates us daily. If you have questions or want to learn more about how we can improve your organization's security, our services or just want to chat security please give us a shout. If you're looking to guest blog, please send an email here.
You can also find us on Twitter, Facebook,  LinkedIn.