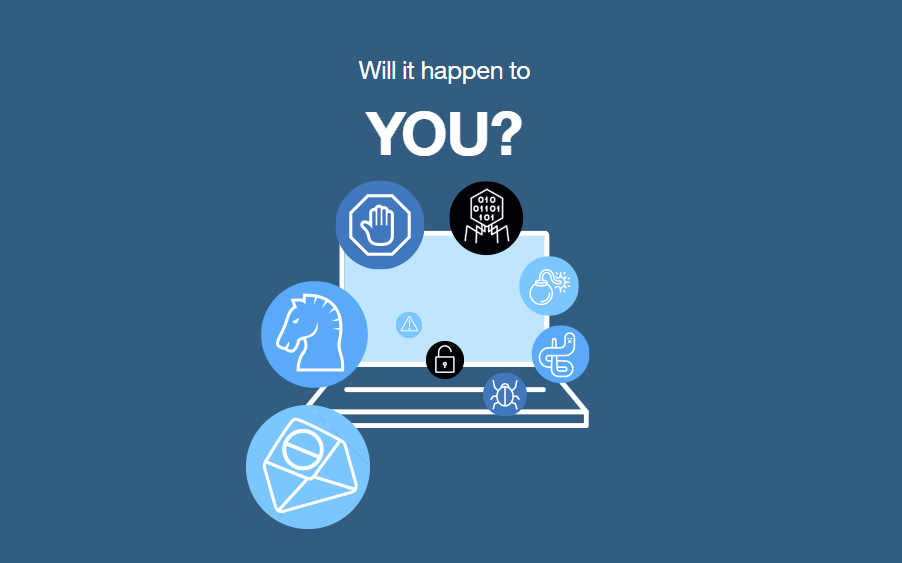 Yikes! The Average Breach Costs How Much?!
According to a study conducted for IBM by Ponemon Institute, the average cost of a data breach has drastically increased. Ponemon conducted 1,500 interviews in over 383 victim organizations, for 16 different industries, within 12 countries.
It was discovered that the average total cost of a breach is $4 million, which has increased by 29% since 2013. In Canada, that number has increased to $6 million, up 12.5% from 2014.
This $4 million cost, breaks down to about $158 per record. However, this can range significantly depending on the industry.
Health care organizations average cost per record: $355
Retail Industry average cost per record: $172
Transportation companies average cost per record: $129
Internationally 48% of breaches were due to malicious attacks. In Canada, the numbers break
down for breaches were:
54% from malicious or criminal attacks
25% caused by human error
21% due to system glitches
"Cybersecurity incidents continue to grow in both volume and sophistication, with 64% more security incidents reported in 2015 than in 2014."
– Amanda Carl, Corporate Communications Officer for IBM
With this severe increase to security incidents, it's not so surprising that the likelihood of a breach occurring in a year is 26%
It's also interesting to note that on average it took a company 5 months to detect a breach, and 2 months to contain the incident.
With all of these numbers out there increasing on what seems like a daily basis, it's still shocking to note that most companies do not properly invest in Information Security.  According to the study, 59% of the total cost of a breach is due to responsive activities like forensics, legal fees, all communications and regulatory directives.  The study also found that companies that had business continuity processes found breaches 2 months early and contained the breach 1 month faster.
Connect with Secure Sense to protect data, your network, and systems 24/7, 365 days a year. If you have questions or want to learn more, please contact Secure Sense by calling 866-999-7506.
You can find Secure Sense on Facebook,  LinkedIn and Twitter. Follow us for current company and industry news.
Images sourced from IBM Security: http://www-03.ibm.com/security/infographics/data-breach/